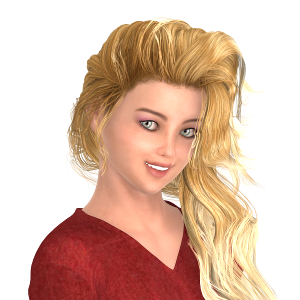 Hi! My name is Jessica Halloran. I'm sixteen years old and I used to live in a town called Tree Shores. But one night I had a dream where a super-cute boy gave me a golden ring called Dawnsong. Now I live in a place called Aventar, and I go on lots of adventures!
This is our web site. I share it with all my friends. I've had my own site for such a long time! If you go exploring you'll find lots of fun things like my new character page!. It's got everything too! All about my pets and my battle magic and even the super-cute boy who gave me my ring!
My friends all have their own pages just like me. You can click or tap on almost anything on our site. We have comics and games and all kinds of scary monsters, except you don't have to be afraid of the monsters 'cause me and my friends are all magical warriors! Come back soon because there's always something new!